H.A.B. Dental offers a range of services to facilitate every treatment option.  Our aim is to support you through every step of the way.
The team at H.A.B. Dental can work closely with you to develop treatment plans for your patients. As the team have been in the industry for over 35 years our experience and knowledge of processes and materials can greatly assist you with achieving the best outcome for your client.
Treatment plans for Implant cases are our specialty. We can assist you in all aspects of the process prior to implant placement as well as provide technical advice. Our technician regularly does presentations on implant cases with oral specialists.
Other areas that H.A.B. Dental work closely with dentists with treatment plans include Crown and Bridge, Full Mouth Rehabilitation, diagnostics, surgical guides and abutment selection.  The team's experience and knowledge puts them is an ideal place to recommend materials and processes in order to achieve the best outcome for your patients.
CUSTOMISED SHADE SELECTION
Utilising computer aided shade selection, H.A.B. Dental offer customised shade selection to match the clients natural teeth. Our laboratory is centrally located in Adelaide City for easy access by car or public transport. Our facilities are of the highest standards enabling your patients to come in and have their shade taken with ease.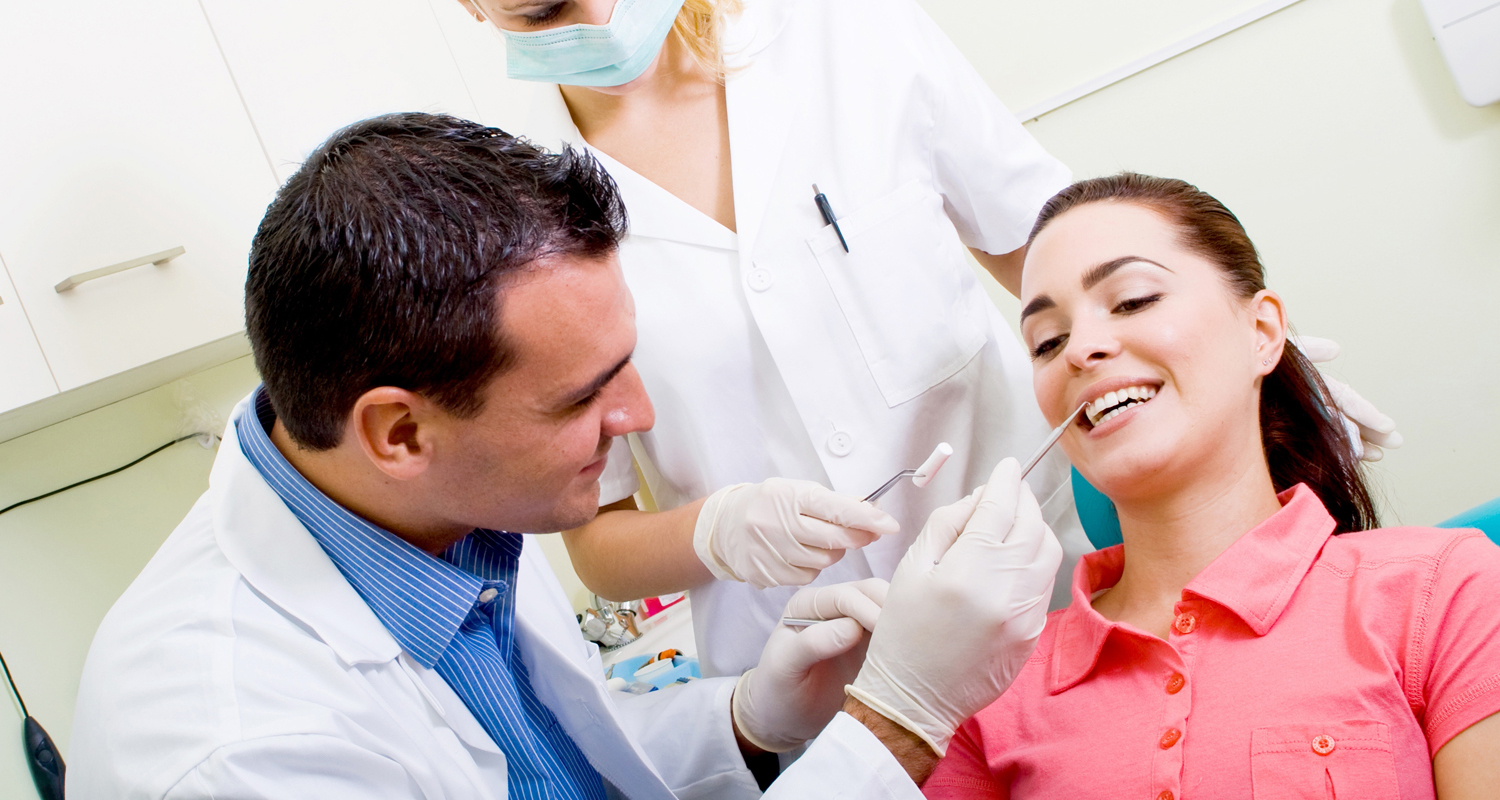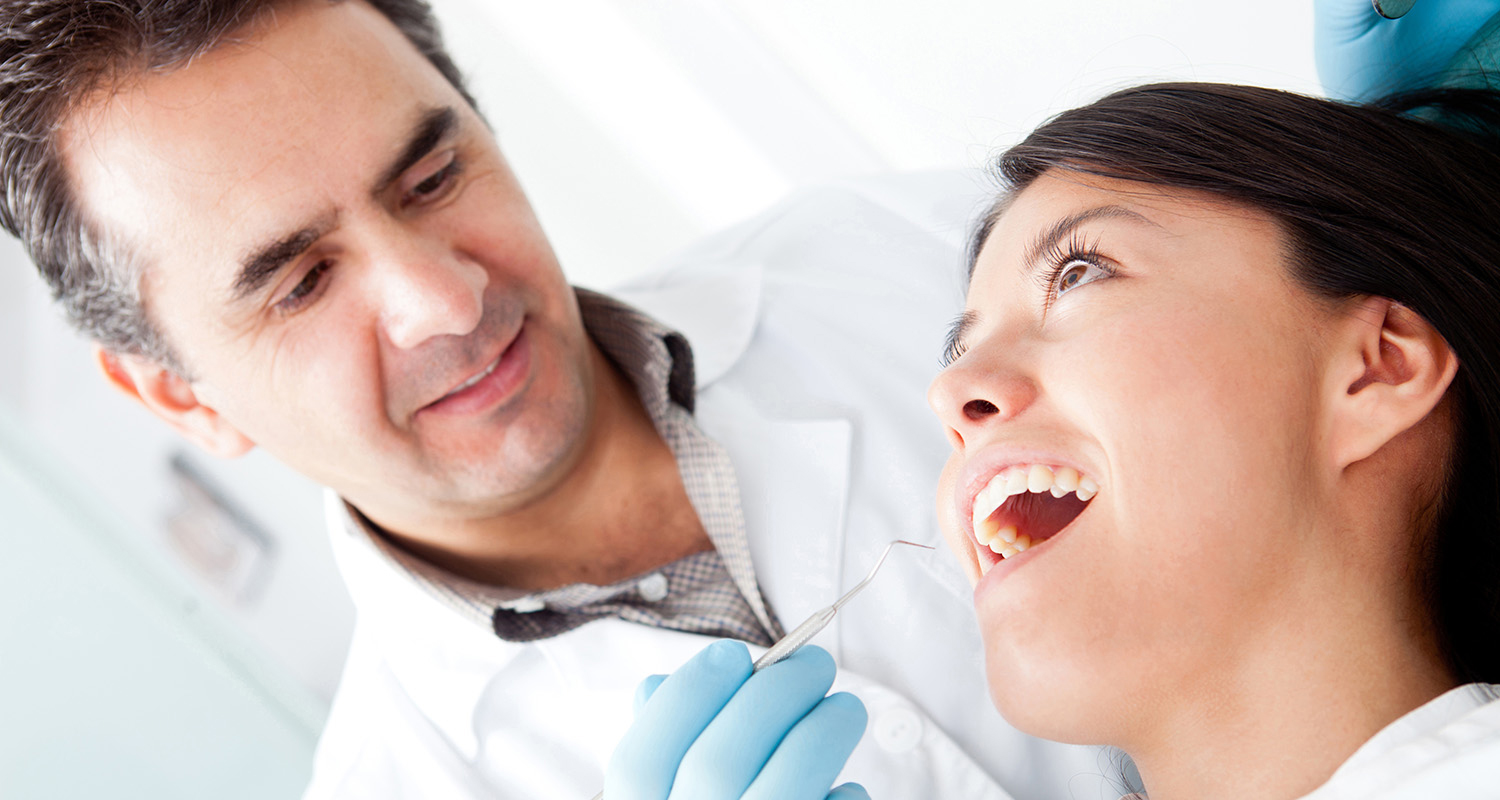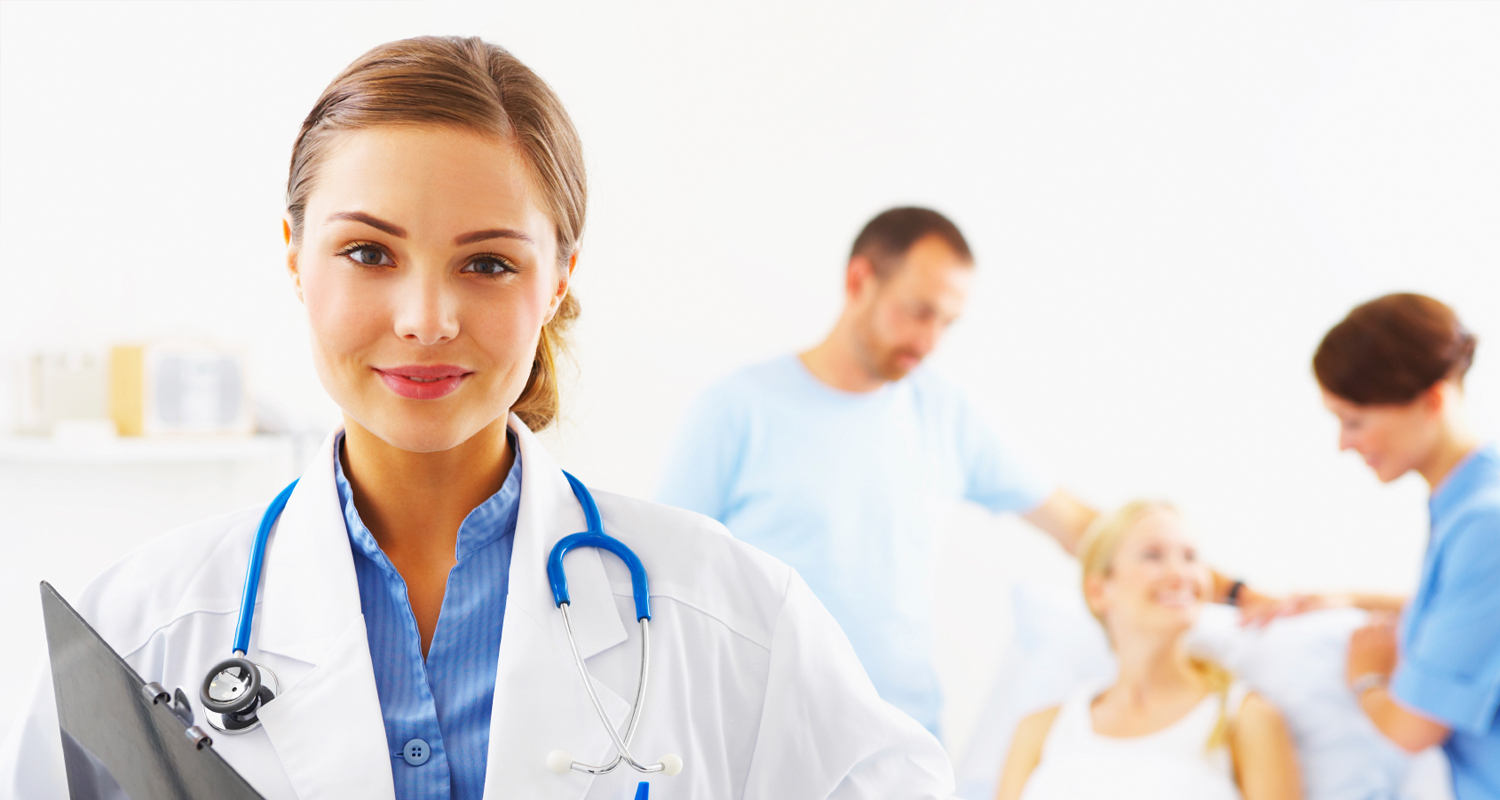 PICK-UP AND TURNAROUND SCHEDULE
We offer our customers free delivery for every job booked within mainland Australia. Please contact us on 08 8410 2500 to book your jobs and confirm how your work will be sent.
Our turnaround schedule is based on the standard leadtimes per type of job. We are able to accommodate shorter leadtimes for some jobs however, an additional fee may be charged.
| | |
| --- | --- |
| Item | Turn around time |
| V.M.K. SINGLE UNIT – VENEERS, ONLAYS,EMAX, ZIRCONIA | 3 – 5 WORKING DAYS |
| V.M.K MULTIPLE UNITS –  VENEERS, ONLAYS, EMAX, ZIRCONIA | 5 -10 WORKING DAYS |
| ORTHODONTICS   | 2 WORKING DAYS |
| CHROME CASTINGS                                    | 12 WORKING DAYS |
| GENERAL DENTURE |   |
|  SPECIAL TRAYS & BITE RIMS                   | 3 WORKING DAYS |
|  FINISHES AND TRY INS                             | 5 WORKING DAYS |
Need a laboratory sheet to attach to your job? Click here to download a PDF of the H.A.B. Dental Laboratory sheet.
All you need to do is print the sheet and fill in the details of your job to accompany your work.
Use of digital technology is fast becoming an important aspect of dentistry. If you have scanners in your workplace, why not email your files to us so that we can start your jobs sooner?
Click here to upload your File. Once we receive your file a confirmation email will be sent to you to verify receipt of your work. (the email address for the STL files is hablab.cadcam@bigpond.com  )