From your diagnostic model H.A.B. Dental can help design and plan the full treatment options for implant restorations prior to surgery in collaboration with you and your patient. As more and more patients are seeking a more permanent option with their appearance, we offer crown, bridge and denture implants.
Cone beam X-rays can be fused with our diagnostic models and wax-up for assessment in treatment planning.
The following examples are bridge and crown implants.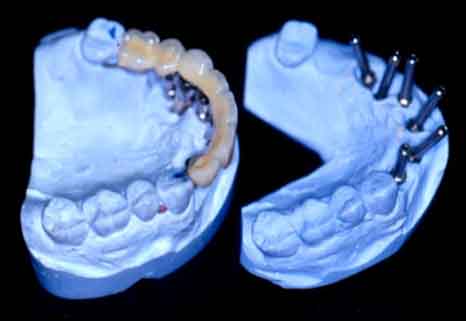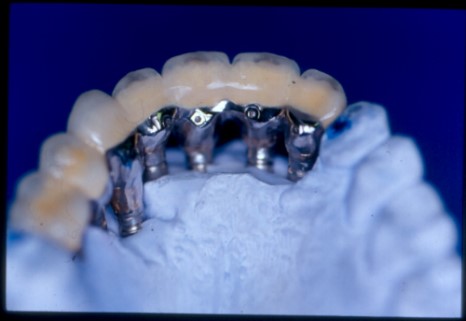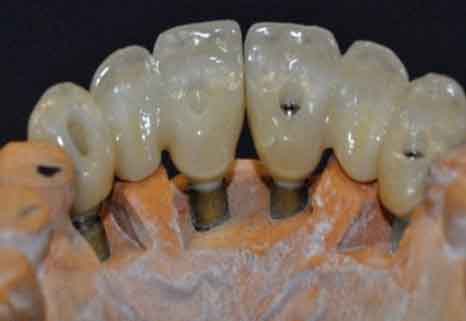 The following examples are denture implants.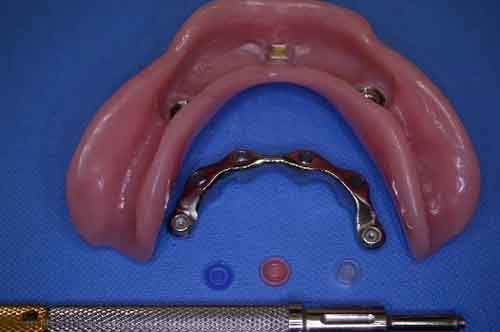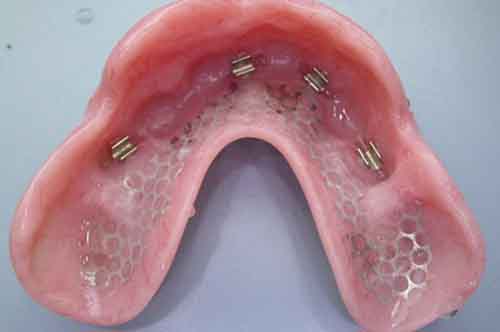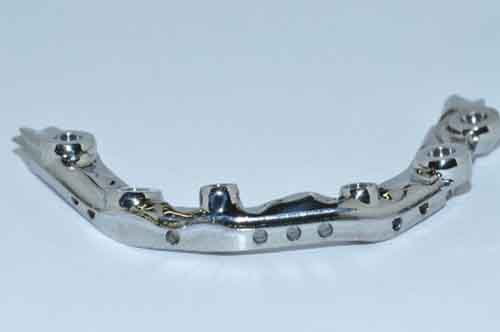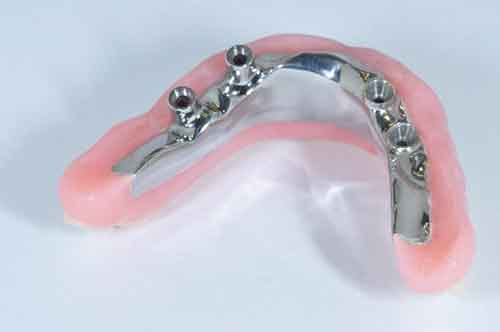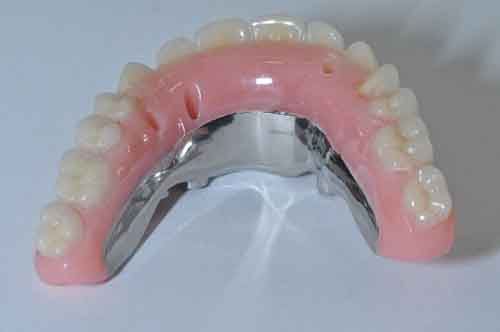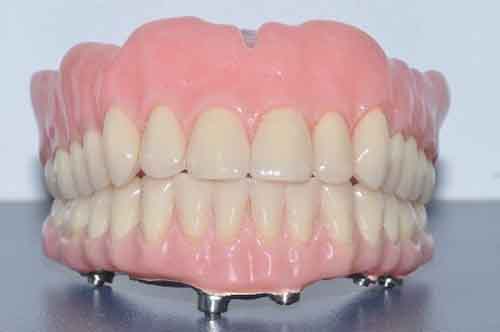 H.A.B. Dental utilise a cross-section of systems to produce precise implants for your patients. We have the knowledge and expertise with the following systems:
Nobel Biocare Clinician Program

Straumans ITI

Ankylosis

NEO's

MIS

3IX

Bio Horizons

Imtec

Astra