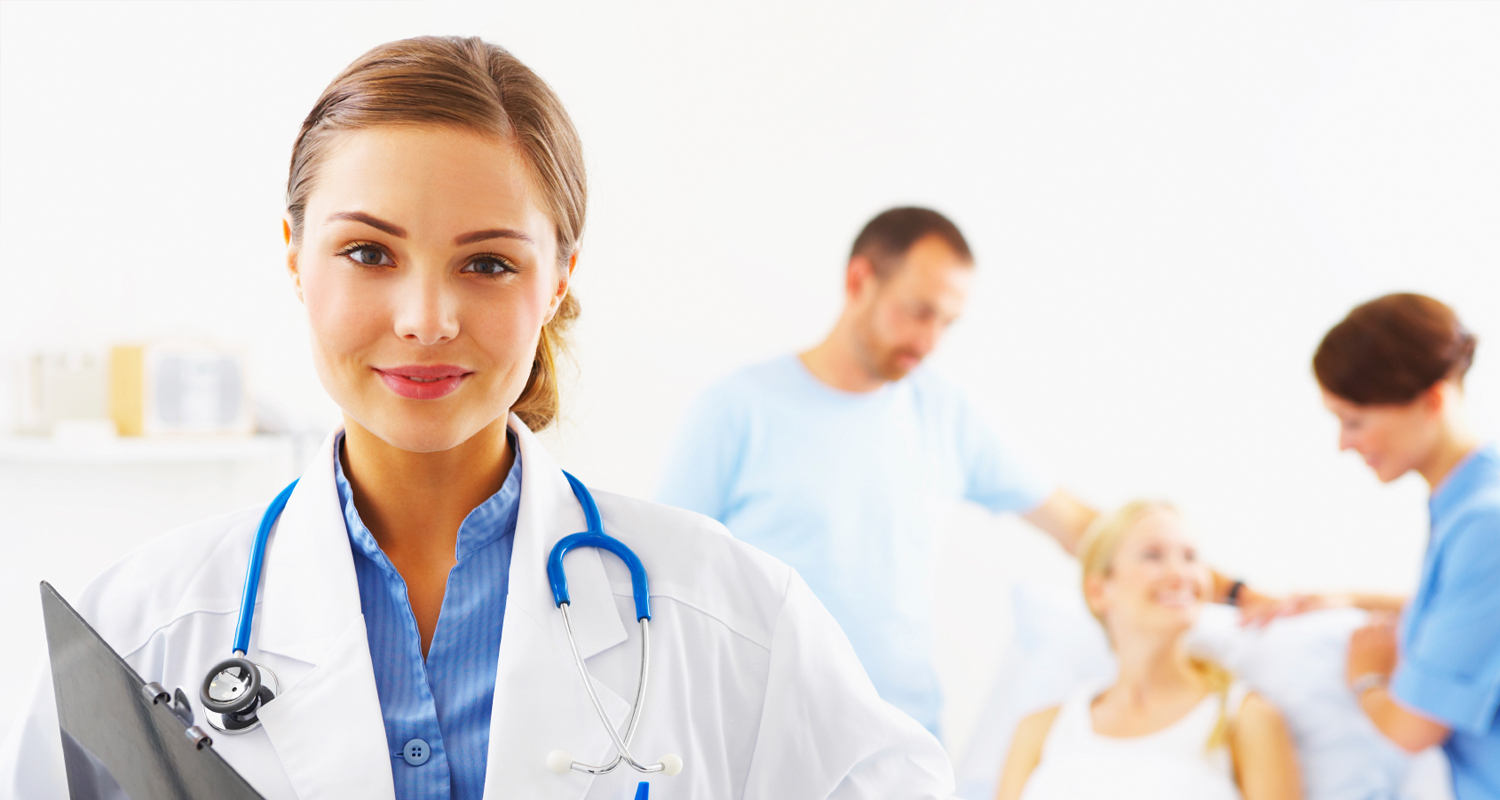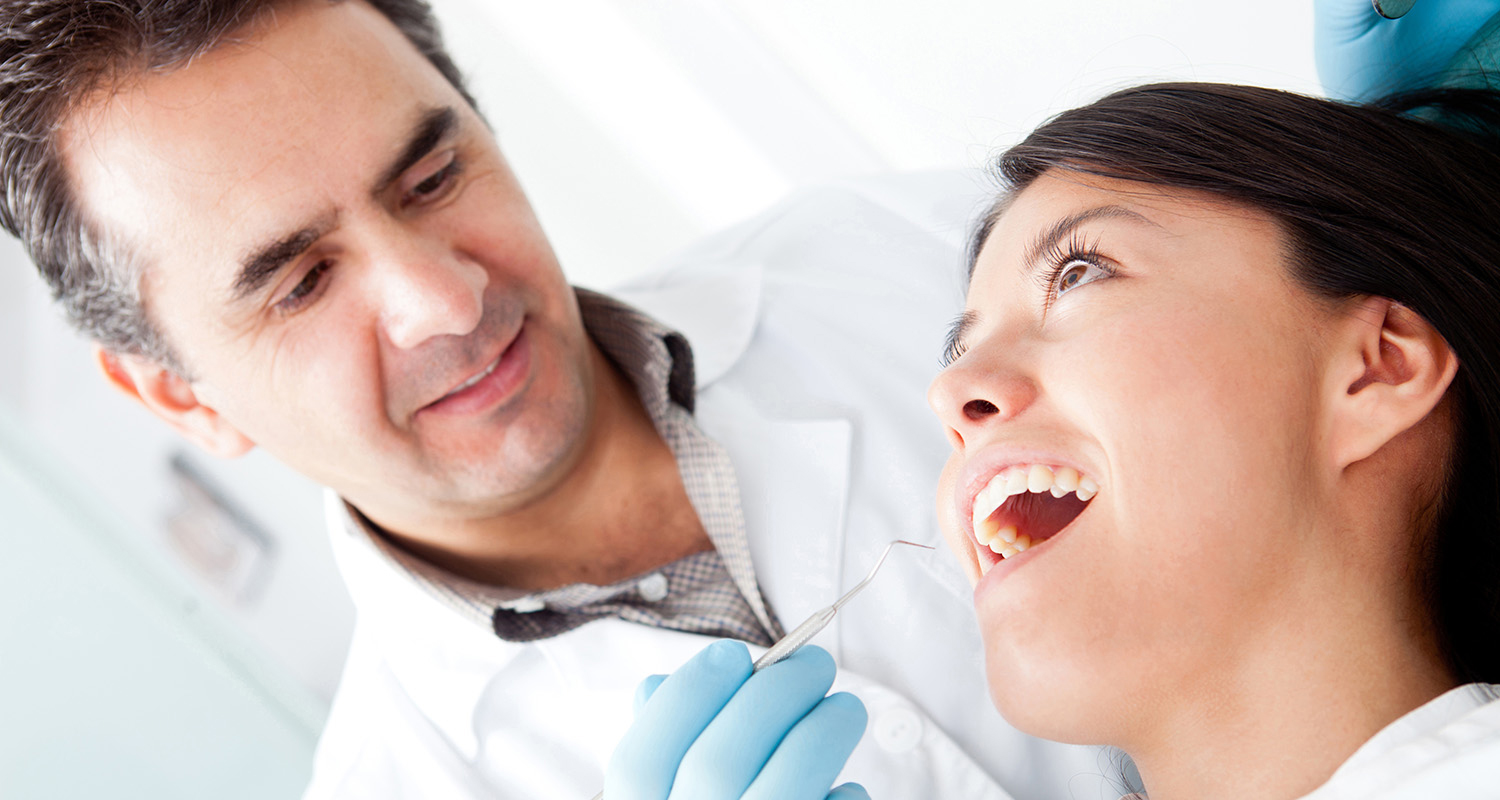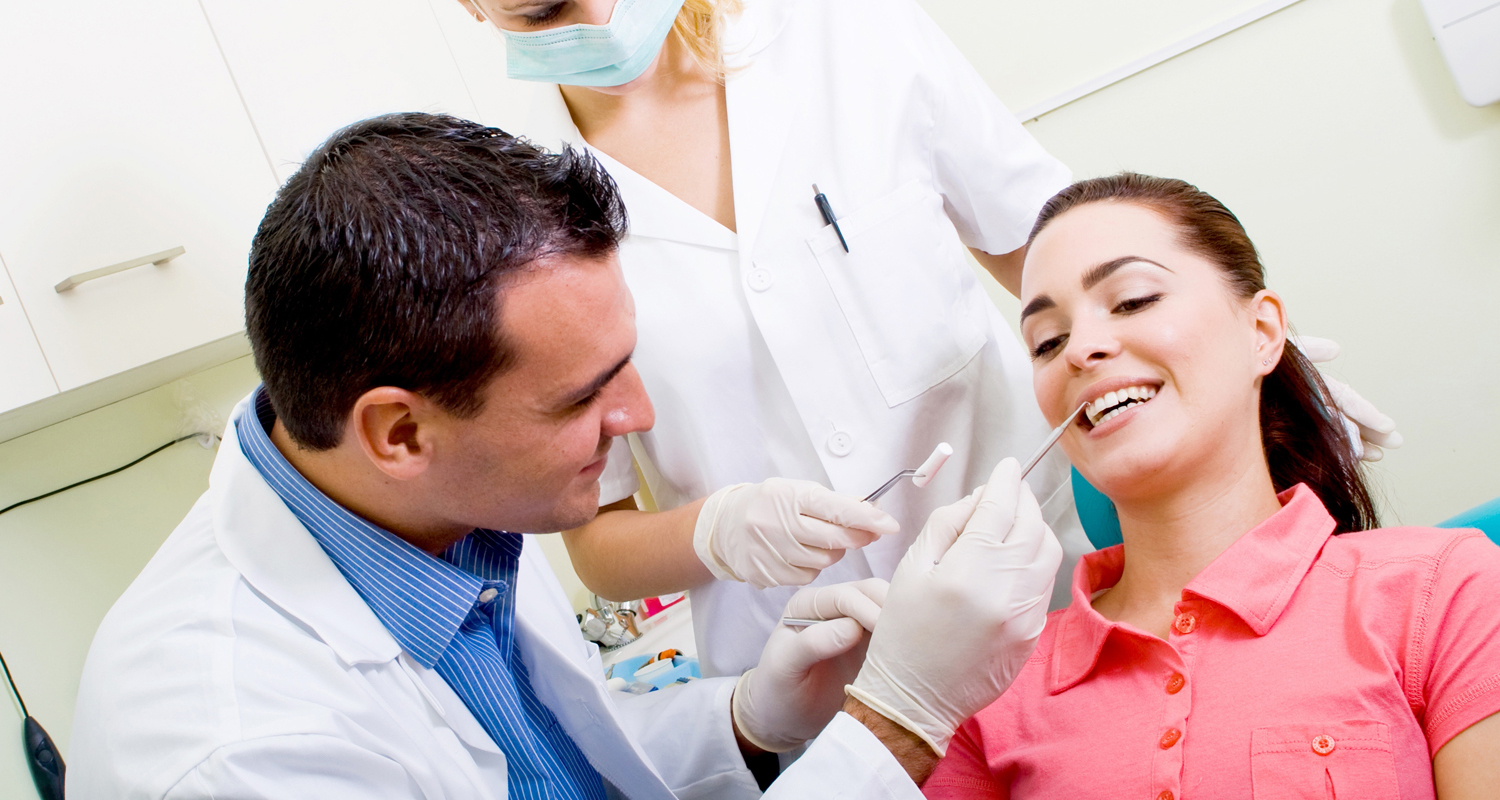 H.A.B. Dental is a well-respected South Australian business working at the forefront of Dental Technology.
We have been servicing the Australian dental industry for over 35 years and supporting dentists from the simplest of jobs all the way through to the most complex cases. We are committed to providing the highest quality products made in Australia. NONE of our work is outsourced to unregulated markets. All materials used in production are approved by the Therapeutic Goods Administration (TGA).
H.A.B.'s insight and experience over the years helped them to become a leader in the industry providing the best outcome for the most complex cases. Our foresight, expertise and willingness to embrace new technologies will enable you, the dentist to provide the best outcome for your client's treatment. Visit our Products and Services pages to see what we can offer you.
H.A.B. Dental Laboratory's Mission is to understand the needs of our clients and keep up to date with techniques in the pursuit of excellence.
Our vision as a business is to ensure the greatest patient/client satisfaction by:
1. Offering a vast range of dental products
2. Being dedicated to outstanding customer service and exceeding expectations of our clients
3. Setting the benchmark in producing products that are of the highest standard